Let Us Help!
We offer simple and affordable listing management services that take the load off your back office and keep all your listings in line... both BoaterBase and other listing services.
Professional copywriting by boaters, for boaters
Beautifully presented listings with media and content sections that focus on selling features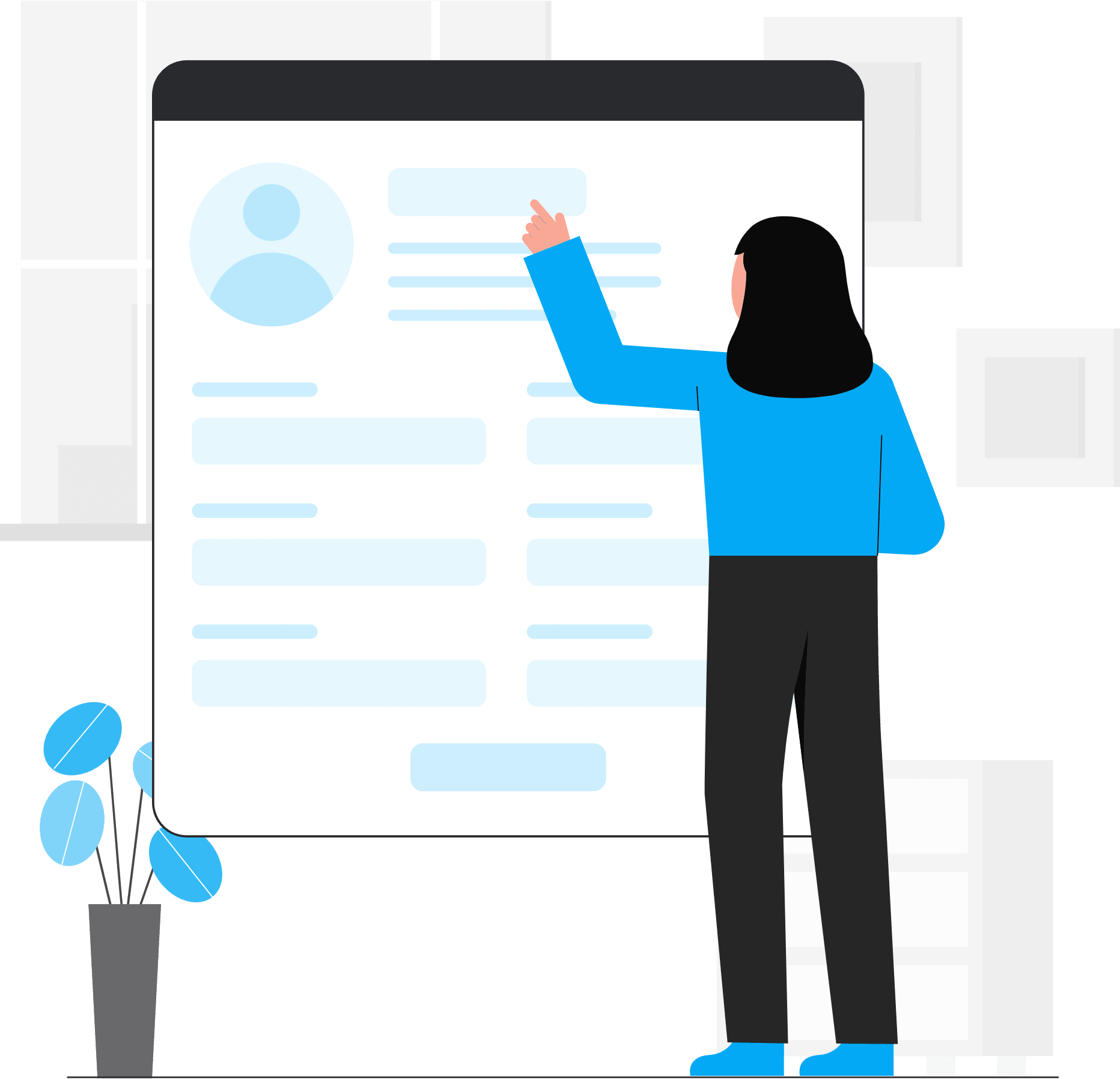 Landing Pages
Custom multimedia production
Google and online ads
YouTube channels and marketing,
Social Media (yours and ours)
Direct marketing for both boats and business.
Web site integration for your boats, or all your listings.
Not just BoaterBase™!

We can keep all your listing sites in synch and working for you!

Yachtworld, Boats.com, BoatTrader, IYBA, YABA and more!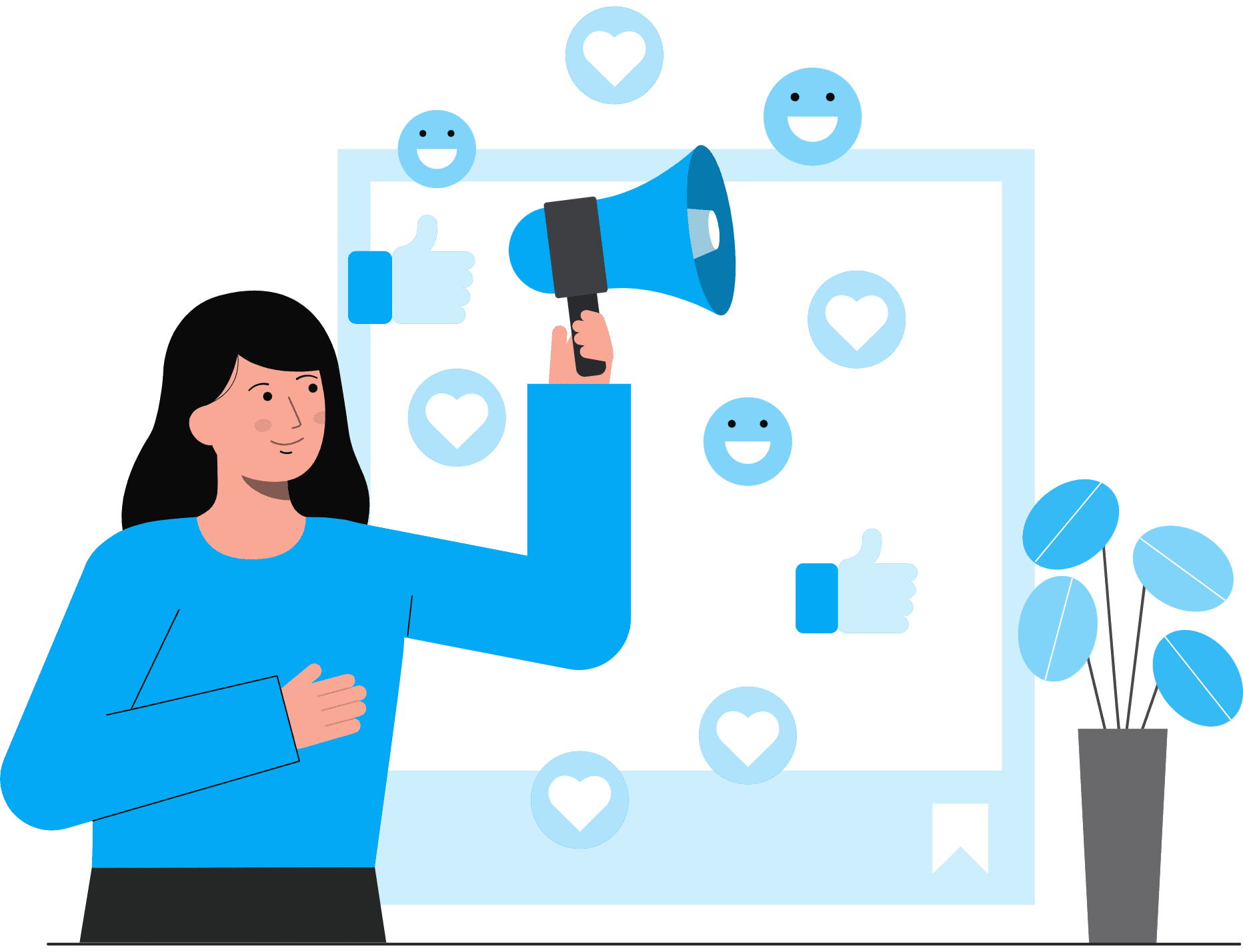 You control your budget. Listings and updates across all your outlets at a FLAT rate.
Send us your listing specs, and we'll send you an image upload link. Or, enter all your key data and images in BoaterBase™ and save.
We'll create your initial listing from the data and images you provide. If required by you, we'll even do the homework to find additional content to maximize your listings.
BoaterBase™ PRO subscribers save 20% on Listing Management Services
Listings are automatically created on the BoaterBase™ platform for BoaterBase™ PRO subscribers
Intial Data Collection and Listing Creation

Content/Data collection from BoaterBase™ Platform $34.95 p/ new listing

Content/Data collection via email/dropbox $39.95 p/ new listing
Additional sites p/listing - $29.95
-(auto listing duplication sites are considered 1 listing)
Listing updates (ea)* - $9.95 per site
-Research rate for incomplete data - $39.95 p/hr