Press releases are custom crafted from the information you provide in the order form or a telephone interview.
Simply complete the form and we'll develop your release.
Submit it to you for approval.
Upon approval we'll pull the trigger and get the word out to all your targeted outlets, including those you want to add to our list.
Choose distribution options
Distribute yourself or choose from industry lists to send your release to.
Distribution Options ↗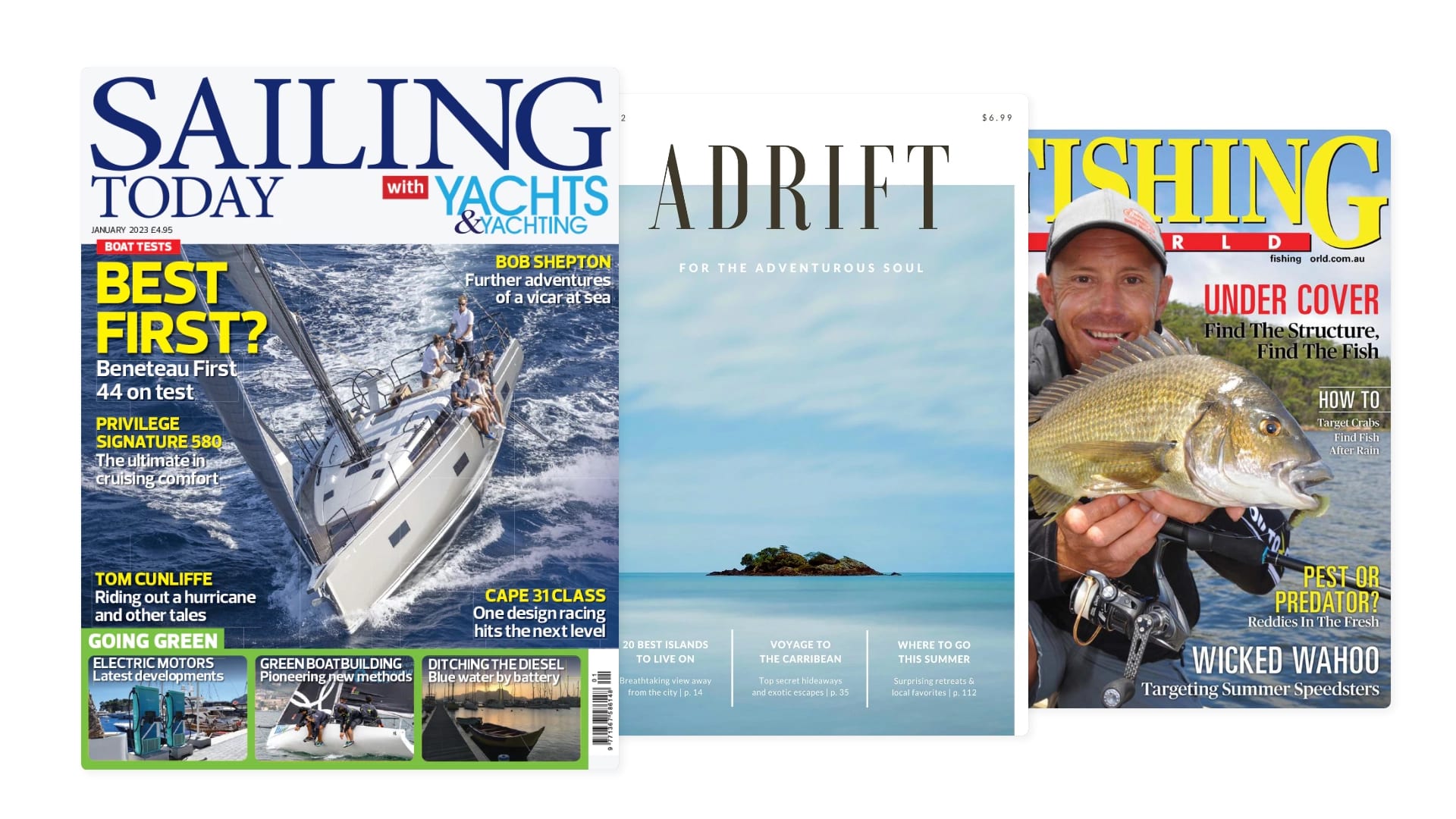 Include images and media
Add your own images and videos or enhance with our multimedia production services.
Production Options ↗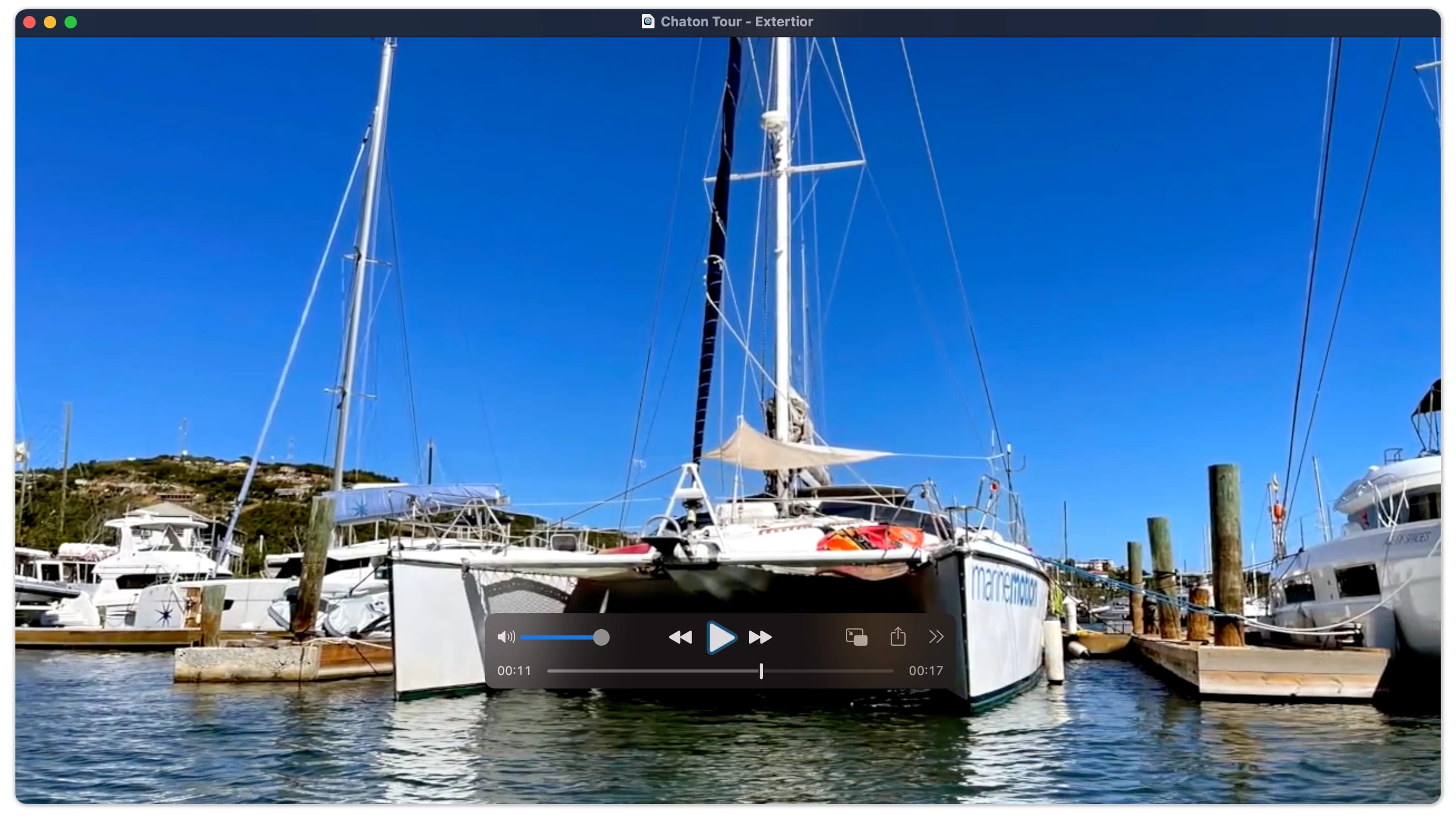 Example press release
Full featured professional press releases
Your press release includes your story along with any media, links which can be sent with our distribution service.
Example ↗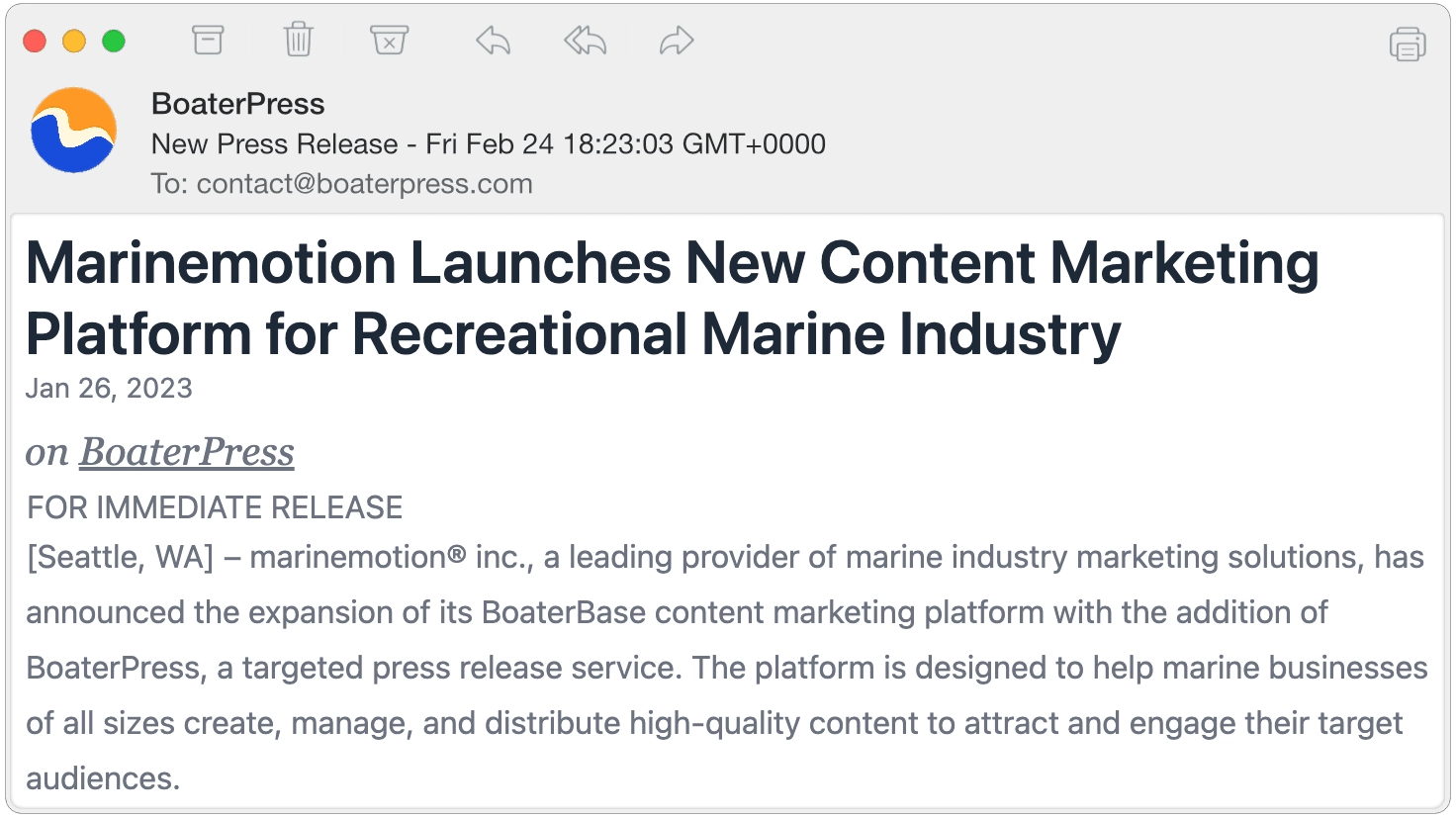 Press releases and content made easy
Starting at only $199
Basic Press Release - $199
Script conversion upgrade $99 - multimedia add-ons quoted
The basic press release service starts at $199 plus the distribution market options you choose. We include free distribution across our network including www.boaterbase.com and www.boaterboard.com as standard.
Predictable Pricing
Choose the production and distribution level you require.
Expanded content services can be quoted based on the scope of the project.
Pricing ↗
For a limited time
Save 95%! on your first press release.
Try our essential press release service for $9.95. Enter promo code 'BETA' at checkout